Moa Media is owned and operated by Ben Johnstone, who has more than 20 years experience in Graphic Design and Website Development.
Ben is originally from Christchurch, New Zealand where he acquired his Diploma in Visual Communications. Ever since then, Ben has had a passion for online and interactive design. A strong background in graphic design and a long history of developing websites makes for a perfect one-stop-shop.
The studio is located in the Legendary Village of Cumberland, on Vancouver Island, BC.  Providing graphic design and website services for clients in New Zealand, Canada and the United States. Although we don't have a store front (as yet), Ben would be happy to meet up anytime for a coffee/beer/scotch to talk options, at any of Cumberland's local dining spots.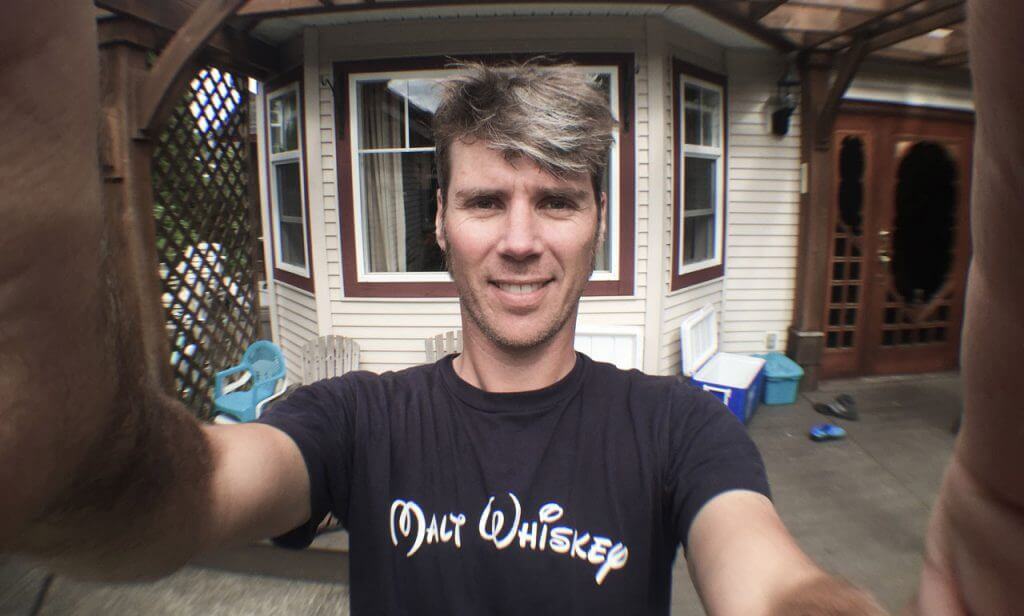 Moa Media's services
From branding your business through to getting up and running with stationary, signage design, print advertising and a website. Moa Media can help so you can use your time and energy where it's needed the most.
Learn about our services here »